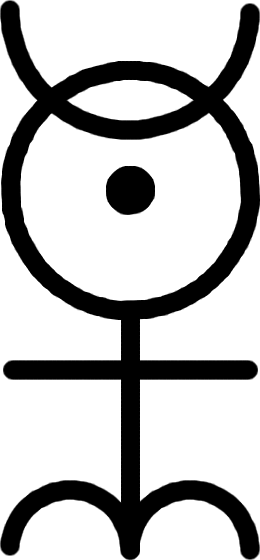 From our friends at the John Dee Society, Mortlake:
Join John Dee enthusiasts either at St. Mary's Church, Mortlake (and the Green at Tapestry Court), or the Ashmolean Library on Wednesday 13 July, 3-5pm for tea and chat on Dee's birthday.
Happy birthday will be sung at 1604 (the time of his birth) at St. Mary's!
All profits will go to the John Dee plaque to be placed in the church. There will be one price: tea, cake and one Dee postcard: £2.50.
For more on Dr Dee's exploits, check out Alan Moore's libretto for a Dee opera in Strange Attractor Journal Four