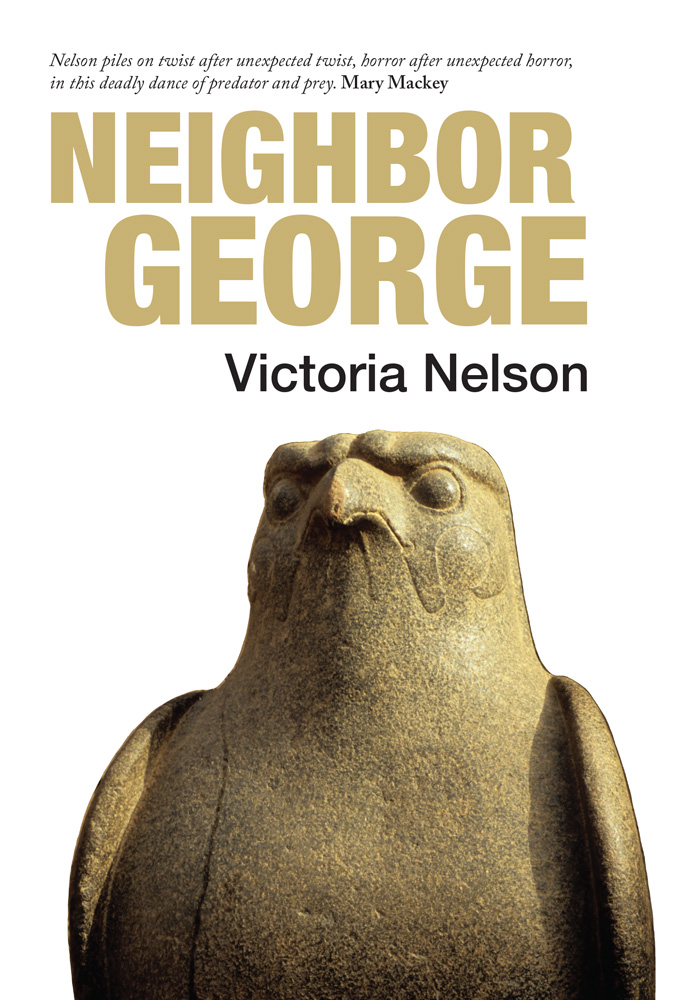 2 November 2021.
7pm. £5 entry on the door.
The Horse Hospital
Colonnade, Bloomsbury
London WC1N 1JD
Do you know the language of the birds?
Strange Attractor Press present a Launch event for Neighbor George by Victoria Nelson.
This evening, Victoria Nelson will be in conversation with Roger Luckhurst, Professor in Modern and Contemporary Literature at Birkbeck and editor of the forthcoming Gothic: An Illustrated History for Thames and Hudson.
Victoria Nelson's first novel, Neighbor George, is a disarmingly engaging, and ultimately terrifying, tale of cosmic horror set in the Bohemian enclaves of 1970s California. Deeply informed by her own studies of the supernatural, charted in her widely-admired non-fiction books, The Secret Life of Puppets and Gothicka, Neighbor George is an enigmatic story of psychological horror enacted in the space where the natural and supernatural collide.
"Compelling and wittily written… elegant prose… gathers monstrous menace and then raises us towards mystery and awe." Ramsey Campbell
"If Stephen King and Alfred Hitchcock had collaborated to write a novel that would scare you senseless, they might have come up with Victoria Nelson's Neighbor George." Mary Mackey
"Neighbor George will join canonical California novels" Rob Sean Wilson