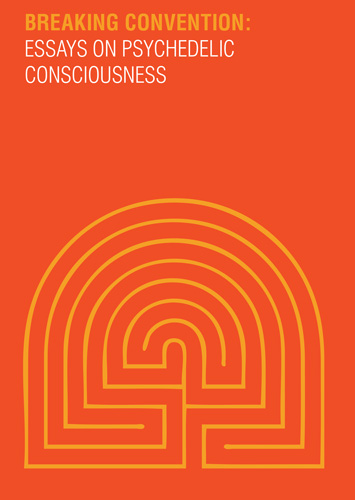 Strange Attractor are thrilled to be publishing a book of ground-breaking psychedelic research and thought for the second Breaking Convention:
Breaking Convention is a biennial conference on psychedelic consciousness, the only one of its kind operating in Britain, convened by a non-profit organization of the same name. Breaking Convention 2013 will be held at the University of Greenwich on July 12-14 and will feature ten symposia of invited speakers and a track dedicated to talks from submitted abstracts, as well as galleries, exhibitions, films and evening entertainments.
Participants include Erik Davis, Nik Turner, Twink, Amanda Feilding, Andy Roberts, David Nutt, David Luke, Jeremy Narby, Steve Hillage, Daevid Allen, Rick Doblin and many more.
Tickets are selling fast but are available here – your ticket price includes a free copy of the book, more details of which are to follow.