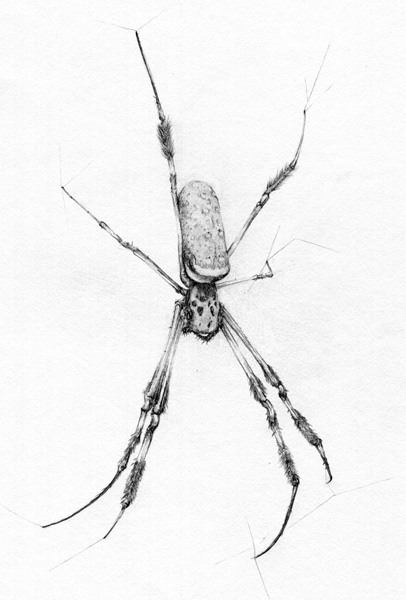 8-11 September 2016,
Lo & Behold, 2B Swanfield St, London, E2 7DS
Opening night 8 September, 6-9pm, then noon until 4pm daily. 
To celebrate the launch of Eleanor Morgan's Gossamer Days we'll be hosting an exhibition at our studio, bringing together archival films, inventions, projections and images on spider spinning and silk collecting.
On show will be some of the author's own spider silk collecting tools, original footage from the spider drug experiments of the 1960s and examples of spider threads and webs. There will also be the opportunity to hear the sound of a spider plucking its web in a courtship serenade.
Prints and copies of the special edition of Gossamer Days will also be available to buy. Please bring cash!