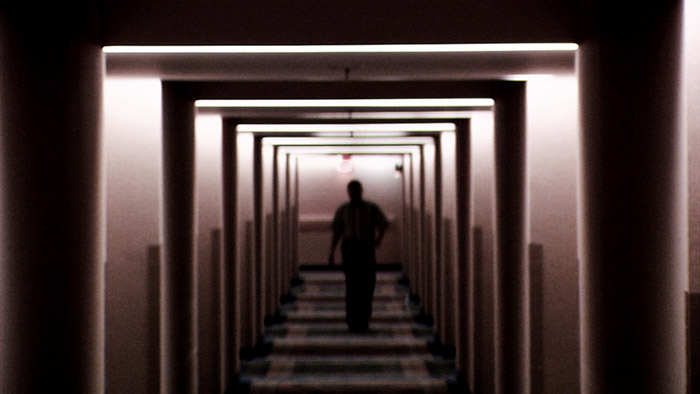 HOW THE US GOVERNMENT CREATED A MYTH THAT TOOK OVER THE WORLD.
25 & 26 April at The Horse Hospital, 1 Colonnade, London WC1N
DOORS: 7:30PM, TICKETS £6  ADVANCE £7.50 ON THE DOOR
FRIDAY 25TH TICKETS CLICK HERE // SATURDAY 26TH TICKETS CLICK HERE
A film by John Lundberg, Mark Pilkington, Roland Denning, Kypros Kyprianou
Music by Cyclobe & Urthona
UFOs: weapons of mass deception…
For over 60 years teams within the US Air Force and Intelligence services exploited and manipulated beliefs about UFOs and ET visitations as part of their counterintelligence programmes. In doing so they spawned a mythology so powerful that it captivated and warped many brilliant minds, including several of their own. Now, for the first time, some of those behind these operations, and their victims, speak out, revealing a true story that is part Manchurian Candidate and part Close Encounters of the Third Kind.
Q&A with the film makers.
"A brilliant piece of work" Adam Curtis
"An incredible story" Jon Ronson
"A Wonderfully weird and provocative documentary" Boing Boing
"Tanatlising… juicy subject matter and high end production values" Hollywood Reporter
"A real head trip… I was glued to my seat for the entirety" Ain't It Cool News
Mirage Men has shown at Sheffield Docfest, Fantastic Fest Austin, Canberra International Film Festival, Stockholm International Film Festival