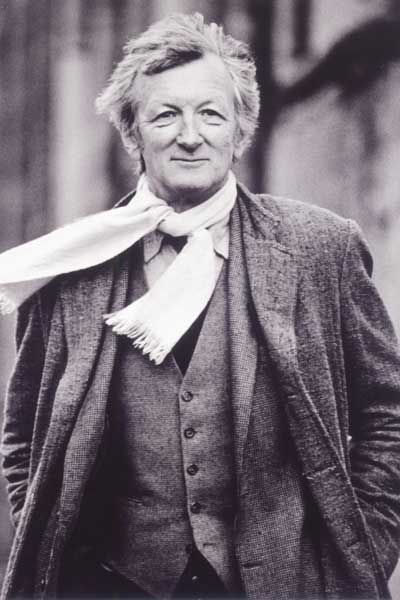 John Michell, the visionary author of The View Over Atlantis, The Flying Saucer Vision, City of Revelation and many more died early this morning, 24 April 2009, aged 76.
John was central in introducing ancient notions of the sacred into the English counter-culture of the 1960s, and in shaping both the Earth Mysteries movement and much of what we would today recognise as contemporary paganism and modern antiquarianism.
I met John on a handful of occasions and we tended towards good-natured disagreement on the crop circle phenomenon, which he felt was ultimately mysterious, even divine in origin.
The current issue of Fortean Times features a lengthy tribute to one of its earliest supporters, who  was also a good friend of its founding editors. 
Curiously, I am convinced that I saw John – a very distinctive character – on Charing Cross Road in London twice in the past two weeks, looking very frail and walking with a stick, on one occasion supported by a friend. When I mentioned this to David Sutton at Fortean Times yesterday, he informed me that John had left the city a few weeks ago to die peacefully in the countryside.
John Michell's official site
FT's tribute by Bob Rickard