Gyrus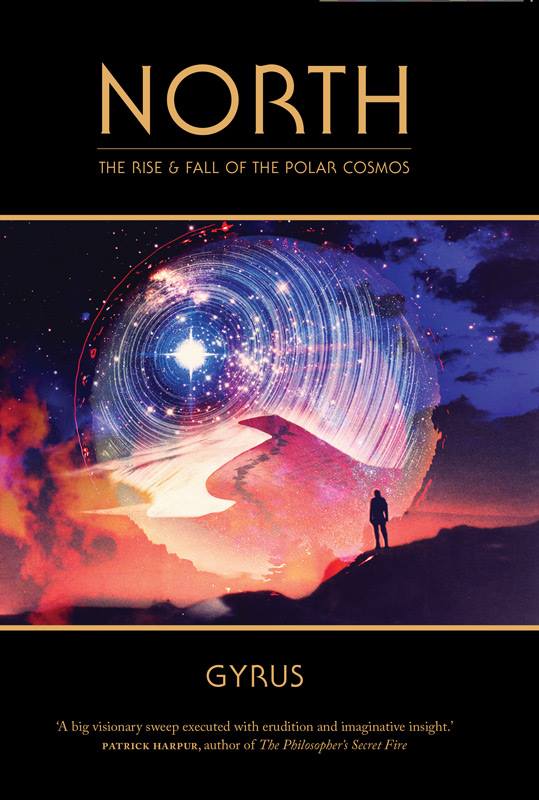 PB 320pp, £14.99
210mm x 148mm, Illustrated
ISBN:  978-1-907222-276
A big visionary sweep executed with erudition and imaginative insight.
Patrick Harpur, author of The Philosopher's Secret Fire
From H.P. Lovecraft to Philip Pullman, popular culture is rife with the mystique of the North.
Why does it command such fascination? How far into the past do its roots extend?
Ranging from the Stone Age to the Space Age, North's bold vision of cosmology maps how the pole star became associated with political power, religious rapture, and social hierarchies. And when the Copernican Revolution unseated the idea of Earth as the centre of everything, shards of this polar cosmos fell down, seeding strange fantasies, haunting our modern world with remnants of celestial dreams…
Discover more about North at Dreamflesh.
Praise for other works by Gyrus:
For his superb and enduring research, he is worthy of our deep gratitude. Julian Cope
I felt excited as I read. No mean feat. I was truly inspired. Genesis Breyer P-Orridge