148mm x 210mm
HB 80pp
Nine colour plates
ISBN: 9781913689490
We've teamed up with The state51 Conspiracy to co-produce Tai Shani's mesmeric work of revolutionary pharmaco-poetics, The Neon Hieroglyph, in three editions, comprising a beautifully bound hardback book, an LP, and a hand-finished print folio.

– Hardback book: £22

– Hardback book with ltd edition vinyl LP (300 copies): £40 
– Artist Edition of fifty copies: £375 inc P&p
A signed hardback book, LP and a bespoke folio of nine high-quality, signed artists prints produced by Omni, London, and hand finished by both Tai Shani and the State51 Atelier.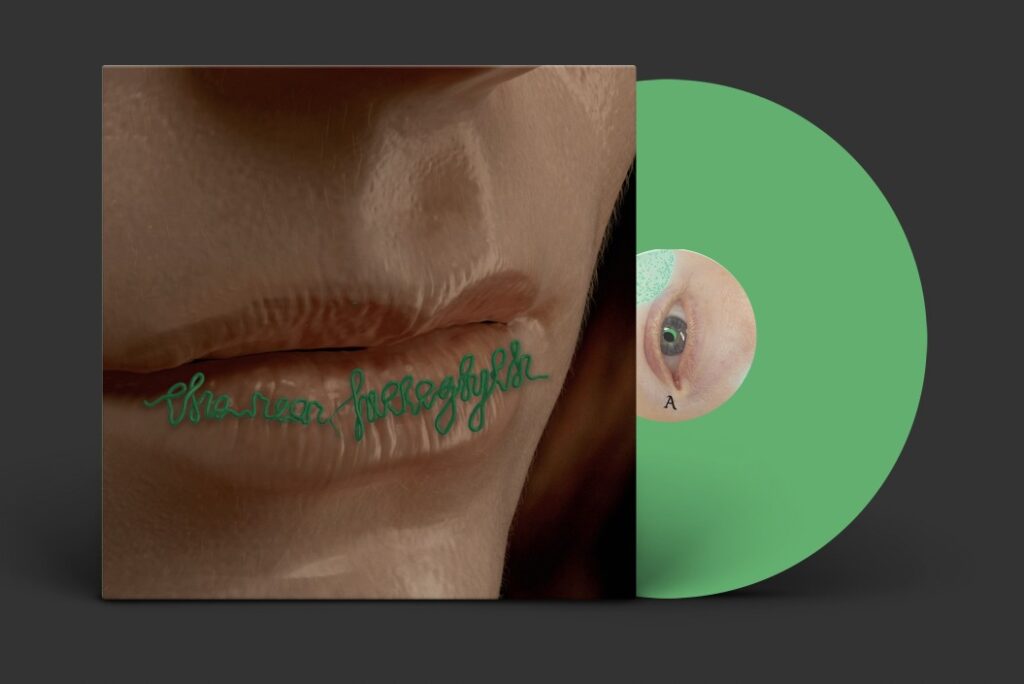 The 40 minute album features a reading of the text by Molly Moody, backed with a captivating, hypnotic score for cello and electronics by Maxwell Sterling (Warp Records).
For those who don't want the vinyl LP a digital version of the Neon Hieroglyph album  will be available to purchase separately via download.
Shani's feminist recasting of the psychedelic genre rejects the heroic journey of the rugged individualist, reinjecting themes of communality and of psychedelically envisioned conditions of welfare and care.
Amy Hale
From the cellular to the galactic, via Paleolithic cave markings to the trace impressions left by drone photography on our mind's eye, incorporating dancing plagues, communist psychedelic witches, hyper-sexual fungi, chthonic descents, and skyward ascents, The Neon Hieroglyph weaves together a series of painterly and poetic considerations on a feminized history of the rye fungus Ergot, the chemical basis of LSD.
The Neon Hieroglyph constructs a house of lyrical reflections for our ghosts to inhabit, a place where the gothic and the hallucinatory collide, where gothic affect and fractal dread form a mausoleum for psychedelic specters. And also the Sun! The Sun is a ghost that haunts the night!
Framed with new essays by artist and writer Caspar Heinemann and anthropologist Amy Hale, Tai Shani's The Neon Hieroglyph continues a journey into the post-patriarchal fictions that animated her first collection, Our Fatal Magic.