Original paintings for
Arik Roper: Vision of the Hawk
Artist Edition – ALL SOLD OUT, THANK YOU!
Click on an image to enter the gallery view.
∆∆∆∆
As well as the painting of your choice, you will receive:
– A hardback copy of Arik Roper: Vision of the Hawk
–  1 of 3 signed, colour 10×10 inch giclee prints
–  Starcult: 88pp, a 6″ x 9″ black and white chapbook of sketches and new work
–  A signed, screen-printed BW bookplate
∆∆∆∆
Please click on the purchase link below each image to select it for your artist edition.You will be taken to a Greedbag page where you can pay for the artwork.
∆∆∆∆
We'll be in touch regarding shipping, but we don't expect books to be available until Winter 2022 and will ship your painting once books are ready.
∆∆∆∆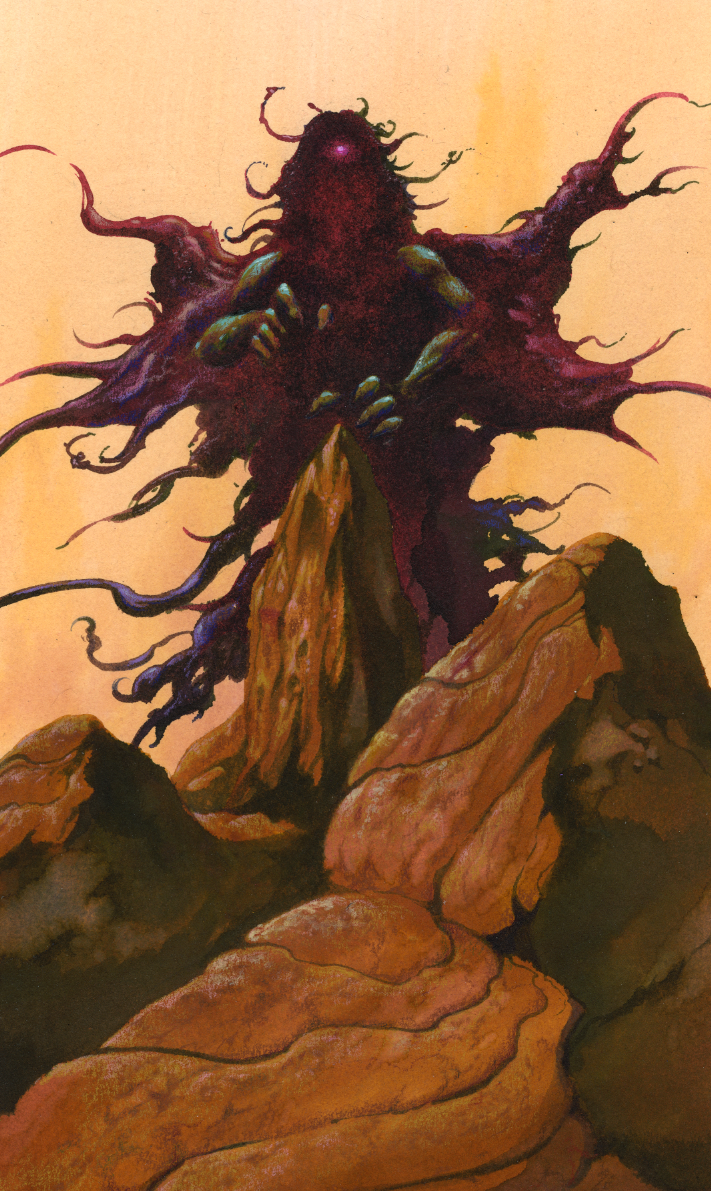 Cyclopean Desert Spirit – 8.5" x 16" Watercolor and pencil 2022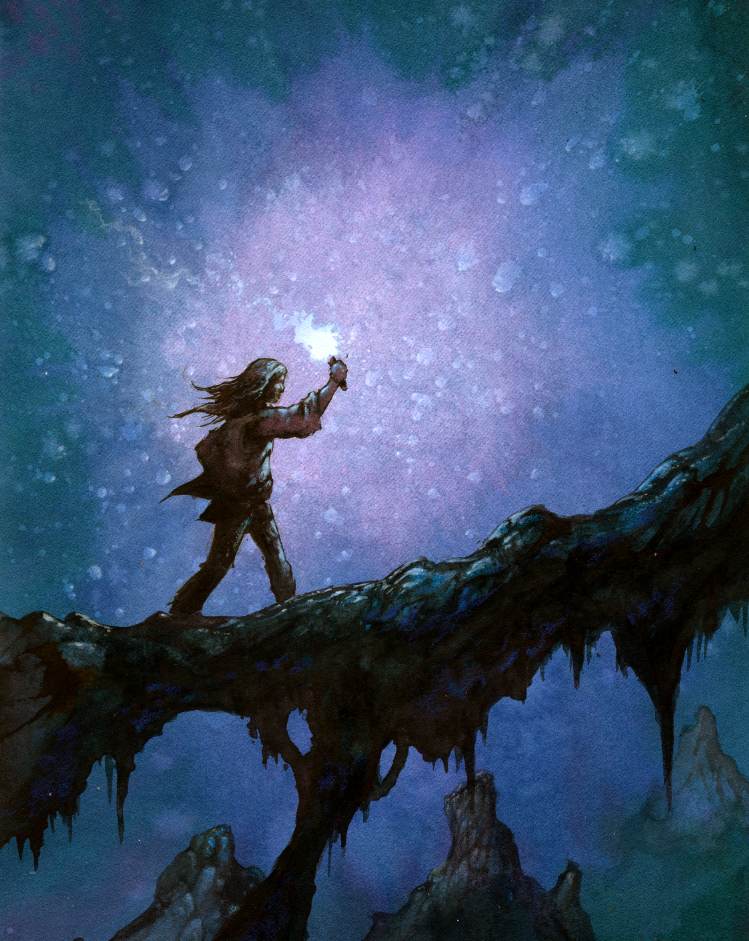 Illuminator – 10" x 12.5" Watercolor and pencil 2022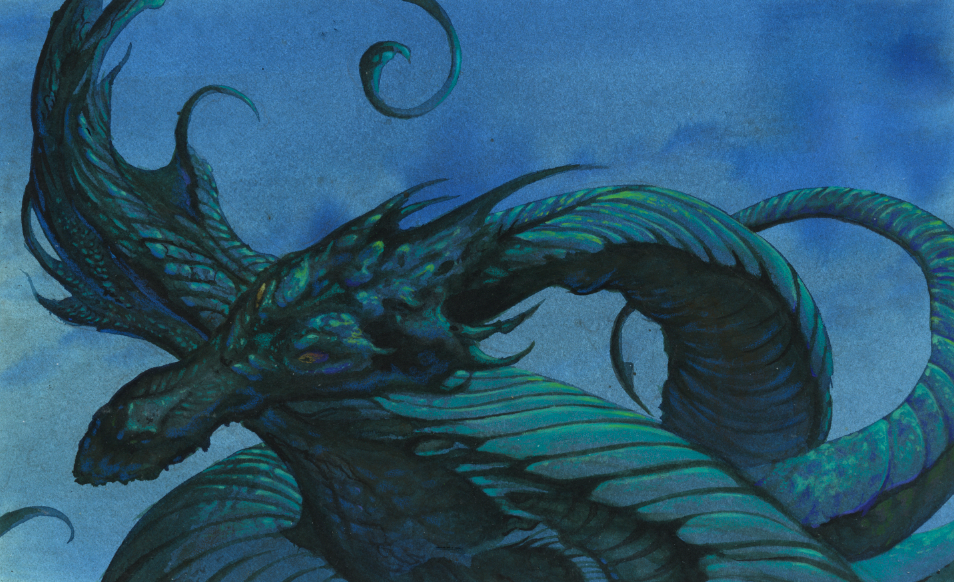 Night Dragon – 12" x 7.5" Watercolor and pencil 2021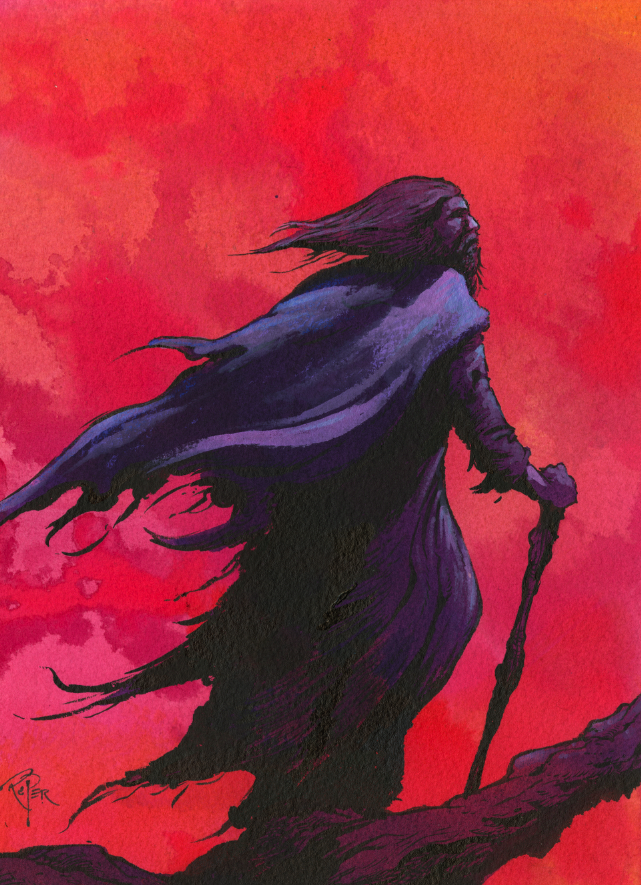 Seeker – 9" x 12" Watercolor and pencil 2019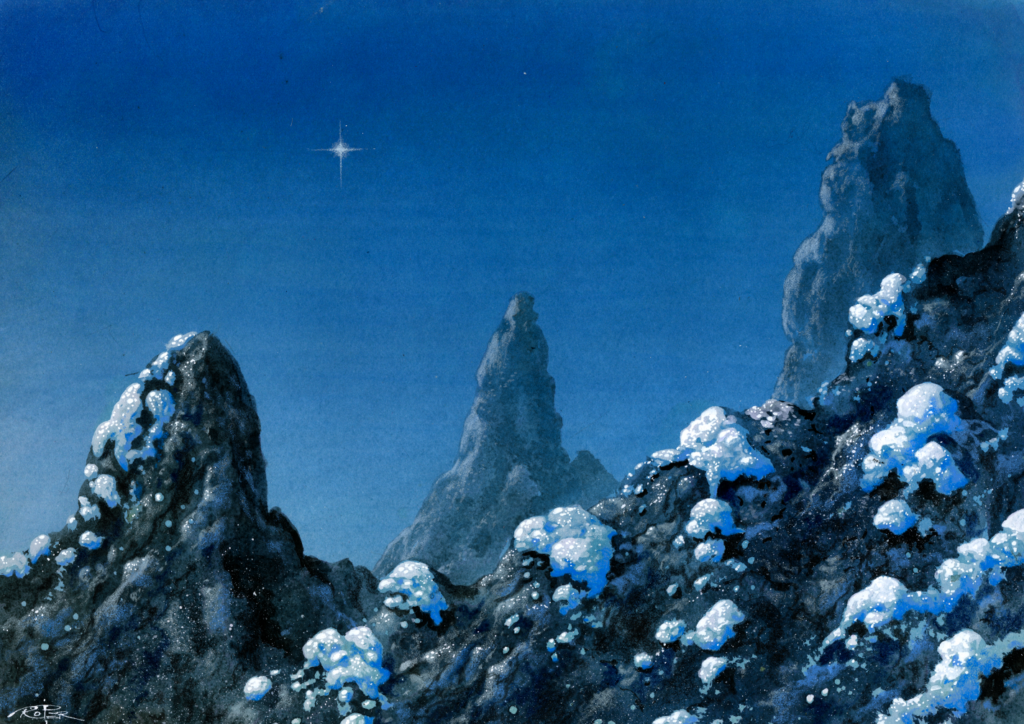 Sirius – 10.25" x 14" Watercolor and pencil 2022
Small Hawk – 12" x 16" Watercolor and gouache 2018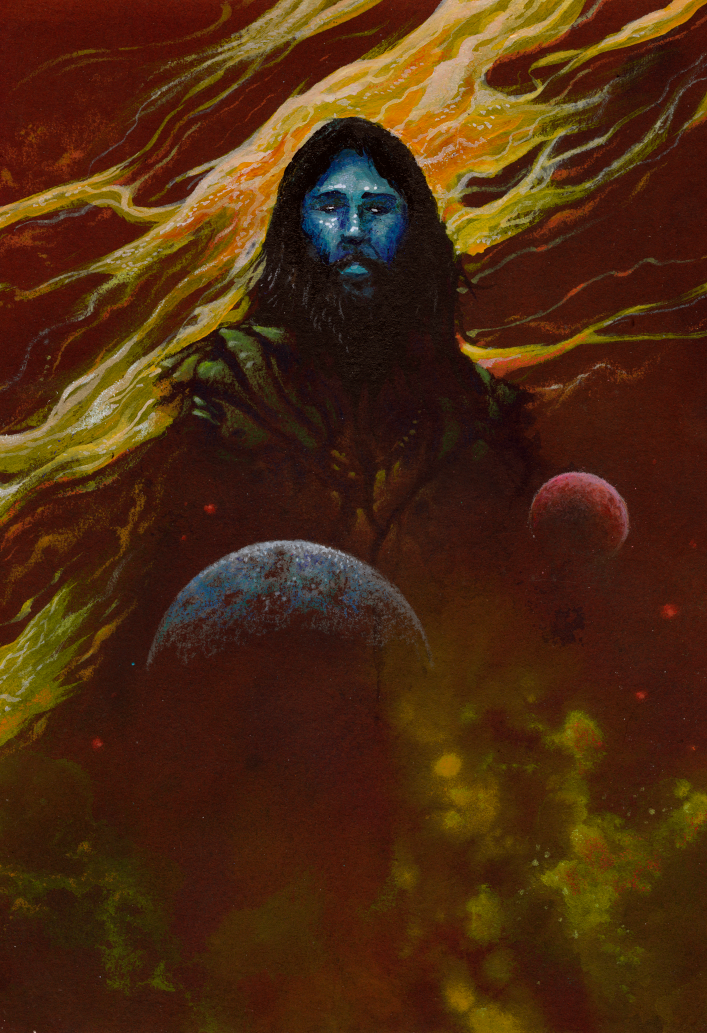 Stardrift – 8" x 10" Watercolor, acrylic paint, and gouache 2022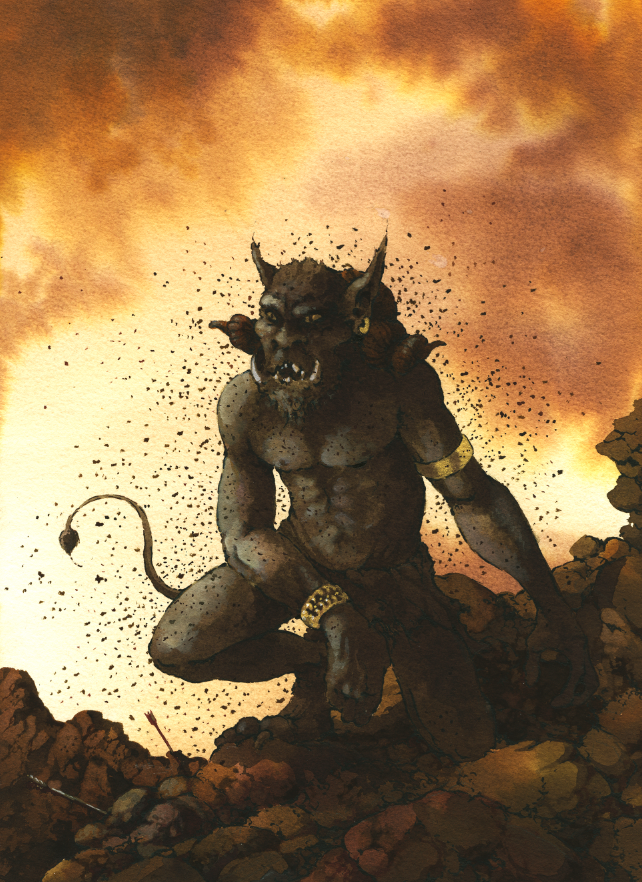 The Djinn – 12" x 16" Watercolor and gouache 2010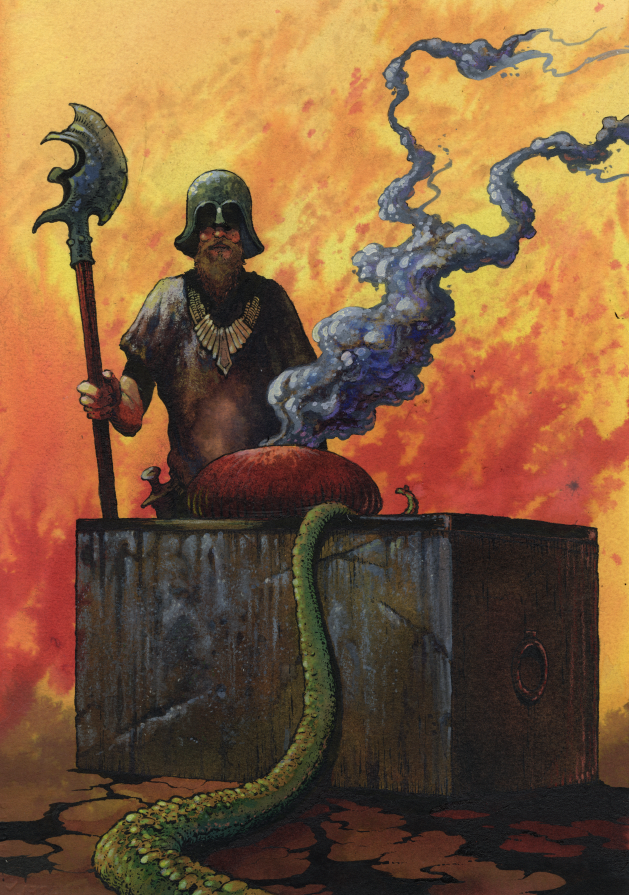 The Sentry– 10' x 14.5" Watercolor, pencil,  and gouache 2019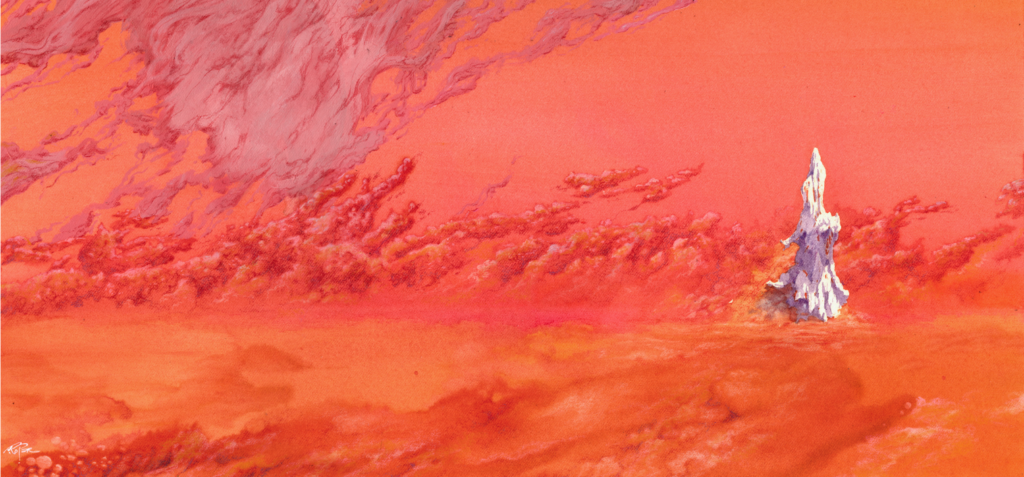 Velsyrlith – 12" x 22.5" Watercolor, pencil,  and gouache 2022