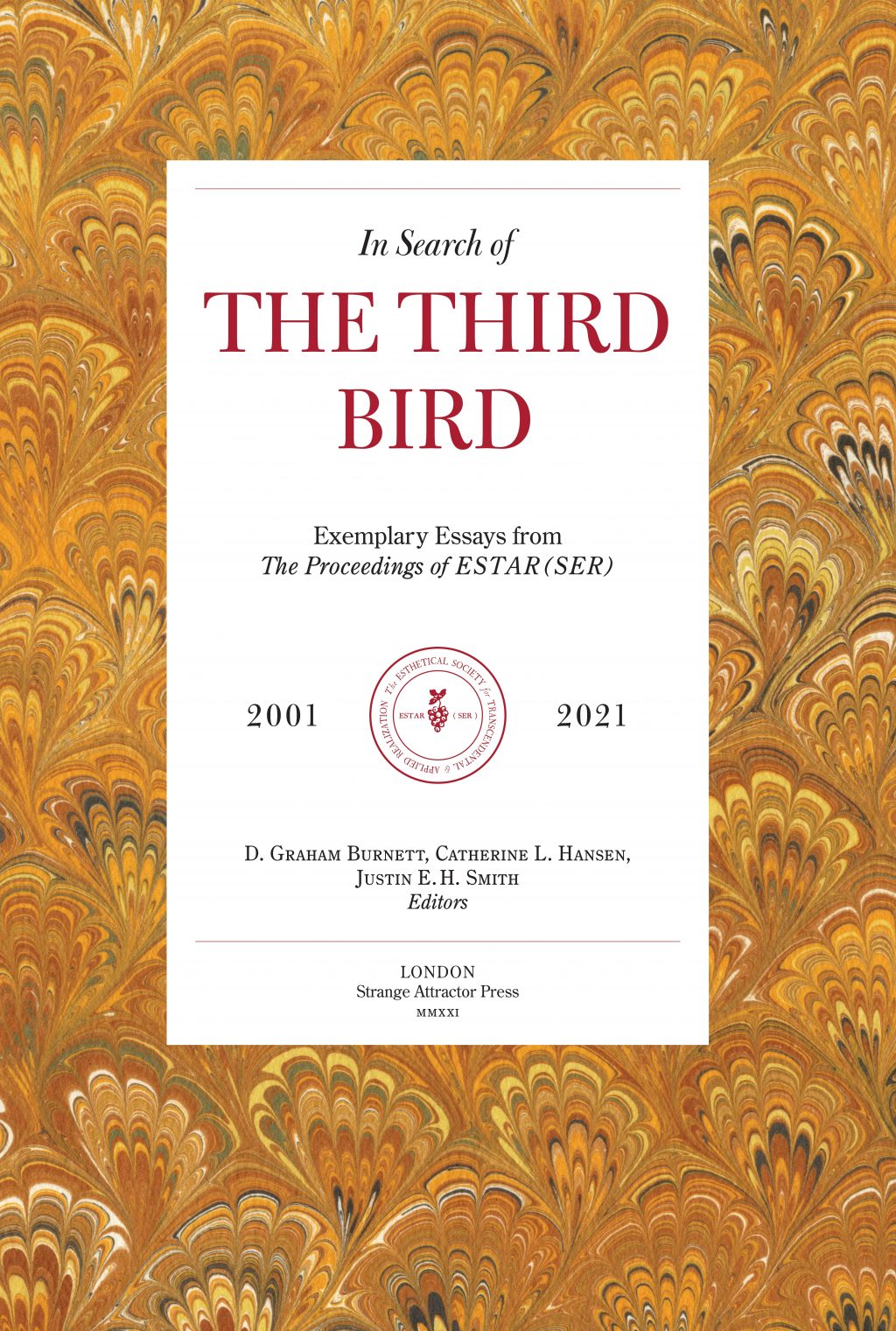 In the spirit of transparency, we'd like to share some of the peer reviews we received for our new title, In Search of the Third Bird.
While the reviewers were somewhat conflicted in their appraisals – and not exactly encouraging – we still felt that the collection was intriguing, and potentially important enough, to publish anyway. We hope you'll agree.
Download the full PDF of peer reviews here:
IN SEARCH OF THE THIRD BIRD – Peer Reviews
"So what, exactly, ARE these nearly 800 heavily footnoted pages? That is very much the question. I'll have a go at answering it here below…
Is this a game?
It may be. Make of it what you will.
The authors are welcome to clarify their position on this thorny matter. But my job, here, is to write a peer review of a work of historical scholarship. And whatever IN SEARCH OF THE THIRD BIRD may be, it is not that, by the current constitution of the enterprise — despite the rather substantial amount of history that is in it.
Is it, then, a work of fiction? That is a different question, and one you have not asked me to answer. It certainly has some fictions in it! I will leave it at that.
Let me briefly summarize my assessment here: while I had hoped to be able to give this work an easy and positive review (I know several of the authors/editors, and had every reason to expect a scholarly work of high standard) I must very definitely recommend AGAINST publication of the present work, which is, appearances to the contrary notwithstanding, NOT a work of historical scholarship in any conventional sense…"
Darrin M. McMahon
Mary Brinsmead Wheelock Professor of History
Dartmouth College
—————————————————————
Download the full PDF of reviews here:
IN SEARCH OF THE THIRD BIRD – Peer Reviews
Order a copy here.