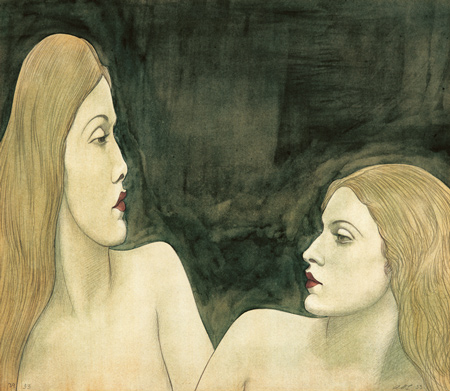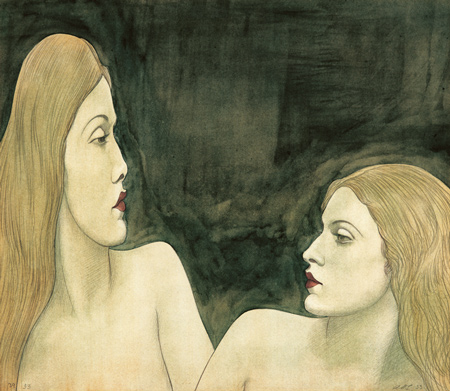 Austin Osman Spare,
Experiments in Relativity (1933, pencil and watercolour)
A limited edition art print
To celebrate the publication of Austin Osman Spare: The Life and Legend of London's Lost Artist by Phil Baker, Strange Attractor Press have been working with musician and artist Ossian Brown on a fine art print of the book's cover image.
Spare painted this beautiful sidereal watercolour in 1933 as part of his 'Experiments in Relativity' series.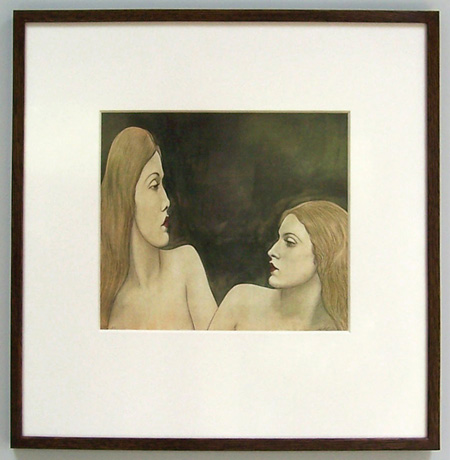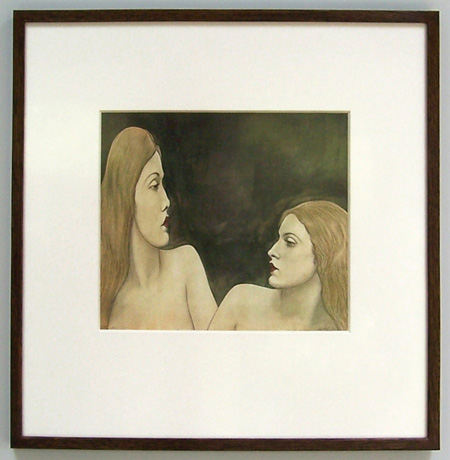 (frame not included)
Limited to 111 copies, this Giclée print is on Hahnemühle Fine Art paper and produced to archival standards. Its dimensions match those of the original painting, 32 x 28cm. Each print is hand-numbered, blind-embossed with an 'AOS' signature, and comes with a certificate of provenance. The picture is from Ossian Brown's collection and has been  photographed for this edition by Alex Brattell.
The prints are now sold out.