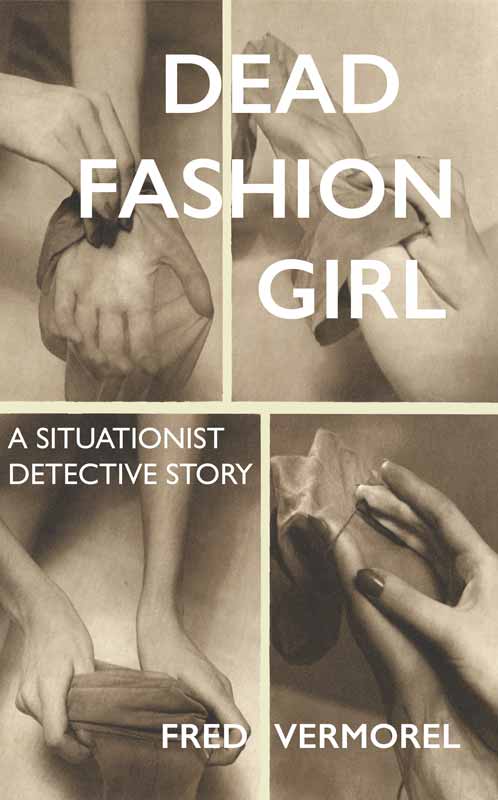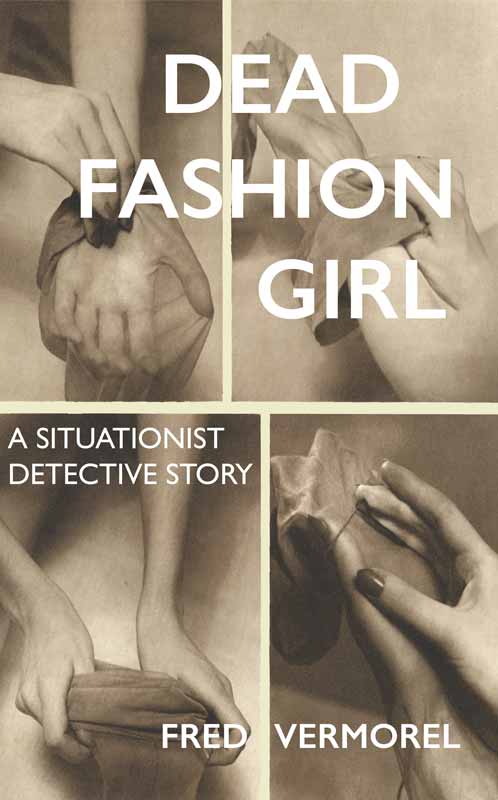 Dead Fashion Girl
by Fred Vermorel
148 x 210
PB 440pp
Heavily illustrated
£16.99
A masterpiece.
Jon Savage
Part-obsessive cold-case detective story, part-occult history of London in the 1950s  – a time and a place it turns out we never knew  – Dead Fashion Girl is a genuinely original work which both reinvents and revitalises true-crime writing. In a word, brilliant.
DAVID PEACE
As pop culture thinkers go, Fred Vermorel is right up there, among a very select company of the greats… Dead Fashion Girl digs through the crust of cliche with an astonishing depth of archival research that cakes the pages with news clippings, magazine photo spreads, advertisements, official records, theatre programmes, and photographer's contact sheets. The texture of the era is vividly evoked.
SIMON REYNOLDS
A remarkable achievement in every way. Quite something! 
Antony Frewin
An inspiring, intriguing and brilliant book. Cathi Unsworth
A great read, a great investigation and fascinating recreation of an interesting period. And he may have just solved the mystery of the Jack the Stripper murders. Stephen Dorril
A riveting true-crime tale that unfolds in layers, a palimpsest of high and low London lives…this beautifully designed volume is both a page-turning thriller and an unforgettable sociological snapshot of louche London in the 1950s. Victoria Nelson
In 1954, Jean Mary Townsend was strangled with her own scarf and stripped of her underwear.The subsequent police investigation was bungled, leading to a six-decade cover-up, ensuring that this twenty-one-year-old fashion designer was effectively killed twice: first bodily, and then as her significance and her memory were erased. Fred Vermorel's forensic, troubling (and trouble-making) investigation digs deep into Jean Townsend's life and times, and her transgressive bohemian milieu. It disentangles the lies and bluffs that have obscured this puzzling case for over half a century and offers a compelling solution to her murder and the official secrecy surrounding it.
More than just a true crime story, Vermorel's account deploys Townsend's death as a wild card methodology for probing the 1950s: a cesspit of vice and violence, from coprophiles to bombsite gangs and flick knives in cinemas. Densely illustrated with archival material, Dead Fashion Girl is a heavily researched, darkly curious exposé of London's 1950s society that touches on celebrity, royalty, the post-war establishment, and ultimately, tragedy.
About the Author

Fred Vermorel is a pioneer of the in-depth study of celebrity and fan cultures, best known for his controversial "antibiographies" of pop icons including the Sex Pistols, Kate Bush, Vivienne Westwood, and Kate Moss.