Tag Archives:
austin osman spare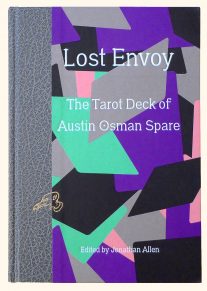 The Tarot Deck of Austin Osman Spare
Ed. Jonathan Allen
HB, 336pp, full colour. £30
Posted in
Shoppe
Tagged

Alan Moore, austin osman spare, Culture, Esoterica, Gavin Semple, Helen Farley, Jonathan Allen, Kevin O'Neill, Mark Pilkington, phil baker, Sally O'Reilly, tarot, Visual Arts
Comments Off

on Lost Envoy
―

―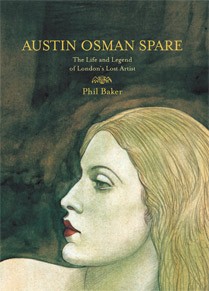 By Phil Baker
336pp, PB, b/w illus, colour plates, £14.99
ISBN: 978-1907222115
―

―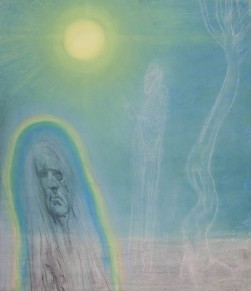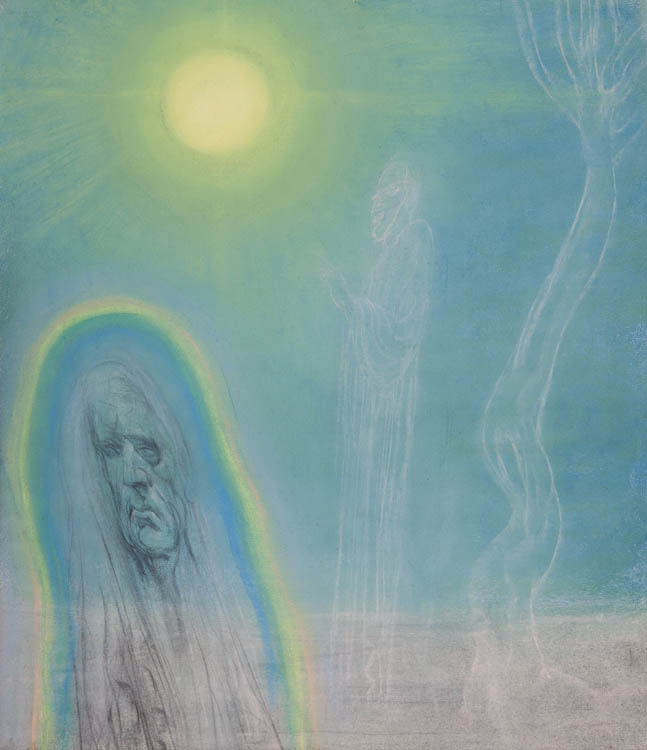 A new fine art print by Austin Osman Spare, presented by Strange Attractor Press and Ossian Brown.
―

―