Tag Archives:
radio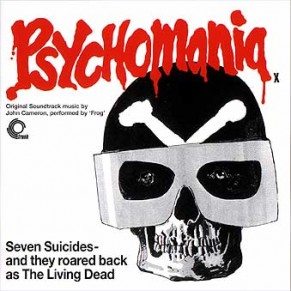 The End: An Electric Sheep Anthology will be out next week, so I'll be talking about it tomorrow on Resonance FM as part of the Original Soundtrack show. Hosted by strange audio collector extraordinaire Jonny Trunk, who's released the soundtracks …
―

―
'Welcome to Mars' author Ken Hollings can be heard at 2300 hours every night this week on BBC Radio 3 with a new series, 'Requiem for Networks'.
―

―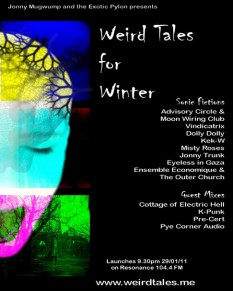 The second series of Weird Tales For Winter is underway this week on Resonance FM.
―

―