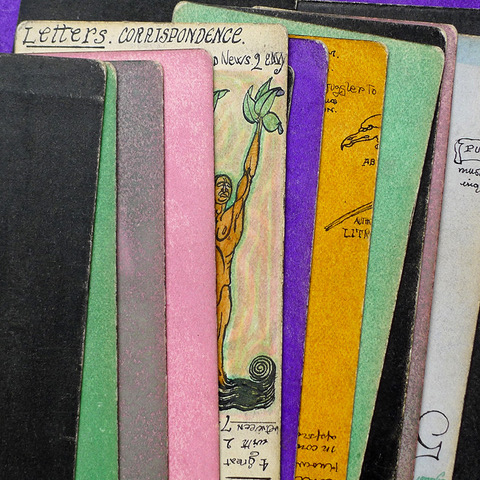 Our heartfelt thanks to everyone who contributed to make this dream project a reality.
We've now opened a teporary Backerkit Shop where you can order the deck, book and other components before production is completed. After that the hardback edition of the book, and many of the bonus elements will only exist in very limited numbers.
Jamie, Jonathan and Mark – along with our design and print collaborators – will be working over the coming months to try to get all the elements together in time for our proposed delivery date of June 2023.
Given the state of print and shipping logistics at the moment it's always possible that we'll be a little late – or who knows, even early! – but we'll be sure to keep you updated with news as we get it, and hopefully a few previews of what is to come.
For those of you who didn't pledge via our Kickstarter, or would like further copies, the revised Lost Envoy and tarot deck will be available to order from us here on our website  in the Summer of 2023.
The book will go into wider distribution around the same time, while the deck will be available directly from us and a select few shops.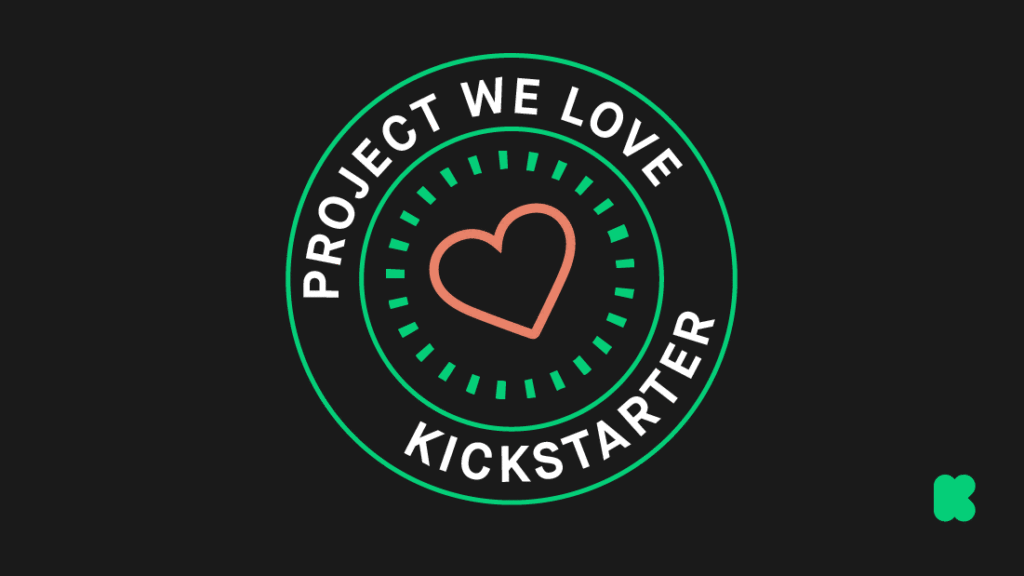 The esoteric and art historical significance of Spare's lost deck will be known to many of our supporters, and this Kickstarter will provide an opportunity to handle the deck's first ever physical reproduction. Given the incredibly high costs of printing, it's extremely unlikely that we will be able to publish the deck unless this kickstarter is succesfull, so we do hope that you will join us in making this project a reality!