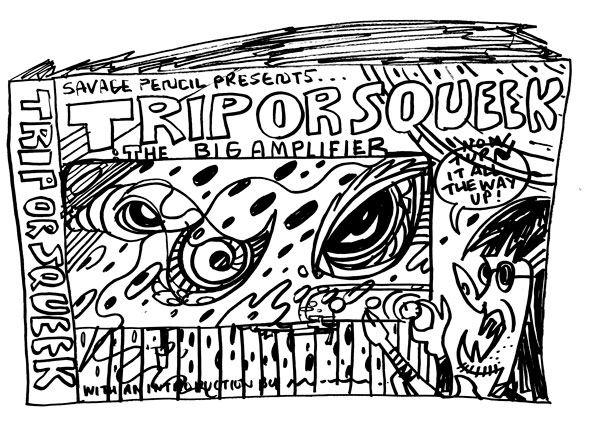 2012 is shaping up to be another bumper year for Strange Attractor Press, with a number of new books in the works, and our involvement in two new exhibitions planned for the first half of the year.
Full details will appear here on the site in time, but until then here's a peek at some of what we can look forward to: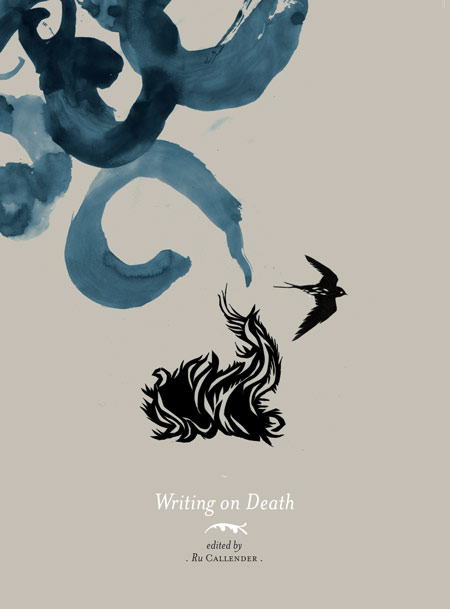 – The Natural Death Handbook, Fifth Edition
A thoroughly updated and revised edition of the Natural Death Centre's celebrated handbook (left). Now presented alongside a new collection of essays on death, dying and funeral practices by doctors, historians, authors, poets, theologians and artists including Richard Barnett, David Jay Brown, Dr Sheila Cassidy, Charles Cowling, Bill Drummond, Stephen Grasso, Maggi Hambling, Graham Harvey, Gary Lachman, Nick Reynolds, and Dignity in Dying.  [September 2012]
– The Influencing Machine by Mike Jay 
A revised and updated edition of Mike Jay's The Air Loom Gang (2003), a true tale of 18th century mind control, revolution and madness.  [May/June 2012]
'One of the greatest books you've never read' – William Gibson
'A wonderful book…exceptional scholarship and psychological insight' – Oliver Sacks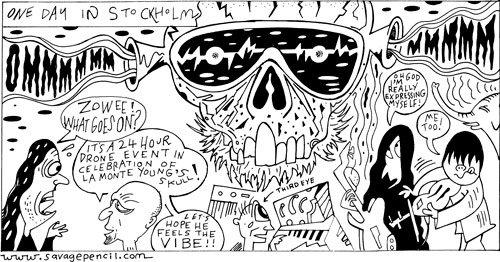 – Savage Pencil presents Trip or Squeek's Big Amplifier
The collected Trip or Squeek comics. Over 100 strips, as featured for the past ten years in The Wire magazine. Savage Pencil's (aka Edwin Pouncey) acerbic, lysergic, razor-sharp observations on music, art and life.  [July/August 2012]
Strange Attractor is also involved with two forthcoming exhibitions at Maggs Gallery in Mayfair, London:
From the Westbourne to the Wandle:
Jon Savage's Uninhabited London photos and SF Said's London's Lost Rivers Polaroids
for Maggs Counterculture, at Maggs Gallery, 50 Hays Mews. London W1J 5QJ
Thursday 22nd March –Thursday 19th April
Maggs Counterculture and Strange Attractor present 'Unstable'.
New and old artwork from Battle of the Eyes (Savage Pencil and Eyeball), Joel Biroco, Julian House and Cathy Ward, at Maggs Gallery; 50 Hays Mews. London W1J 5QJ
Tuesday 8th May – Friday 8th June 2012,  Monday to Friday 1030-1700. 
More details soon all of the above, and some other very exciting books planned for later in the year.