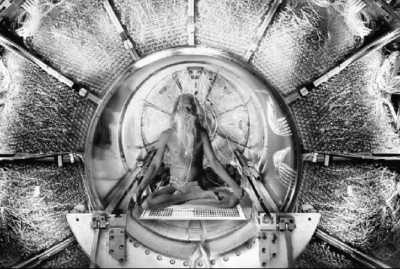 A very cleverly-assembled Grand Unified Mystico-Technological Conspiracy of Everything from French film-maker Seb Janiak.
From vedic vimanas to space weaponry and global mind control in just under 20 minutes – phew!
I'd say it's about 6.66% accurate… (NB: decimal point shifted since first posting!)
A 270MB download, but well worth the wait: The Orion Conspiracy
Thanks Mary Burke!