The Art of Arik Moonhawk Roper
224 pp. | 12 in x 12 in
200+ colour illustrations, 50+ b&w illus.
ISBN: 9781913689629
∆∆∆∆

• HARDBACK EDITION: £60 (limited to 500 copies)

– Hardback edition of Vision of the Hawk
–  Starcult: 88pp, A5 BW chapbook of sketches and new work
–  A signed, screen-printed  bookplate (right) in one of five colours.
∆∆∆∆
• PAPERBACK EDITION: £40 (unlimited)
Buy the paperback edition here
The first full-color monograph on the work of acclaimed graphic artist Arik Roper.
Arik Roper's vibrant psychedelic illustration and painting springs from the depths of a fertile imagination, invoking psychedelic visions, ancient dreams, and idyllic natural environments. Since the 1990s, his creations have appeared on rock and metal album covers of such bands as The Black Crowes, Sleep, Earth, Sunn O))) and OM, screen-printed posters, in books and magazines, animations, game designs, and beyond.
Vision of the Hawk collects an epic selection of his art for the first time in a single volume, alongside unpublished material and sketches, and texts by Roper describing his creative process, as well as by some of his many collaborators including authors Erik Davis, Peter Bebergal, and Jay Babcock, as well as musicians Stephen
O'Malley (Sunn O)))), Al Cisneros (Sleep, Om), and Matt Pike (Sleep, High on Fire).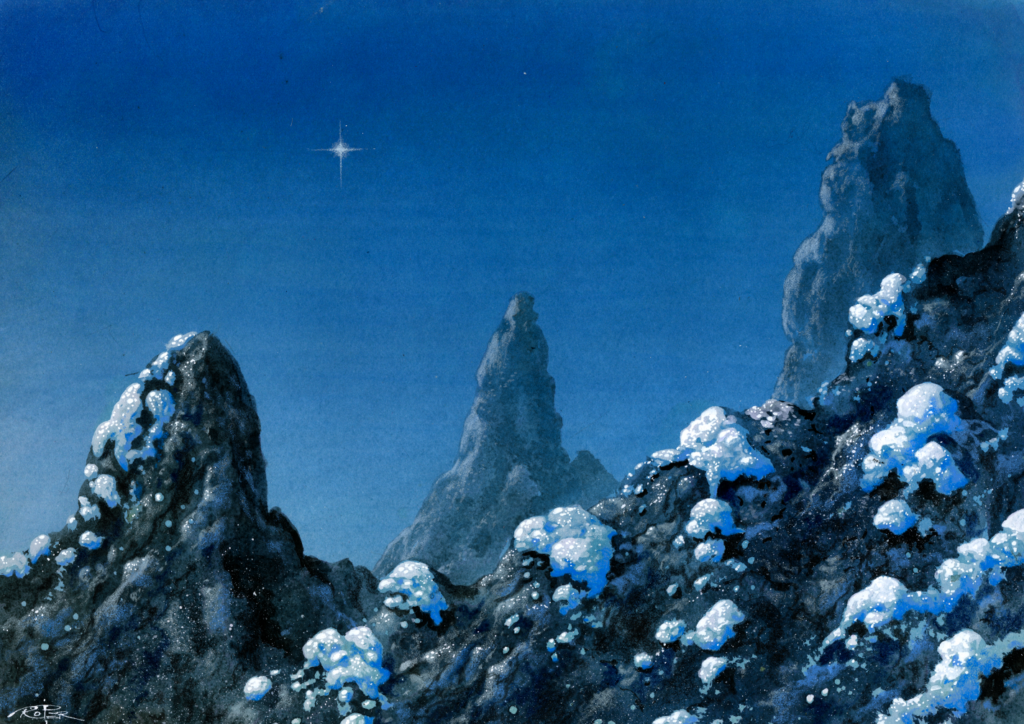 ∆∆∆∆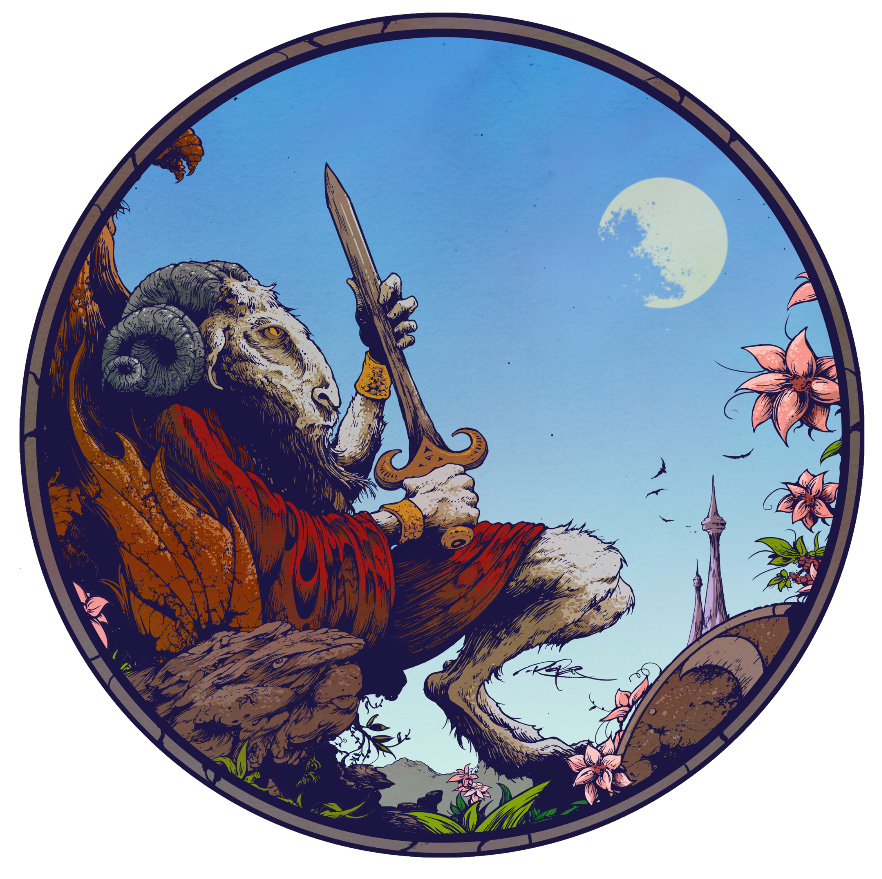 ∆∆∆∆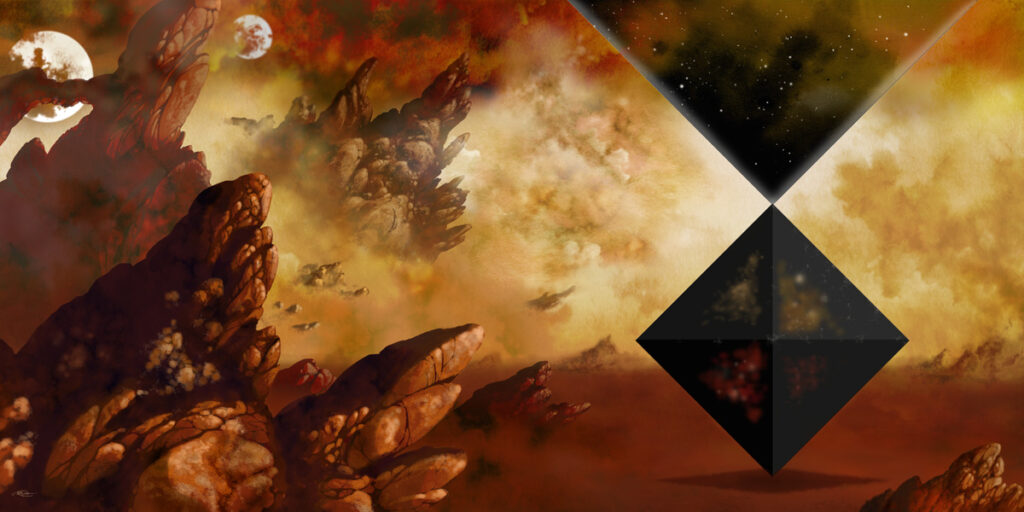 Buy the hardback or paperback editions here