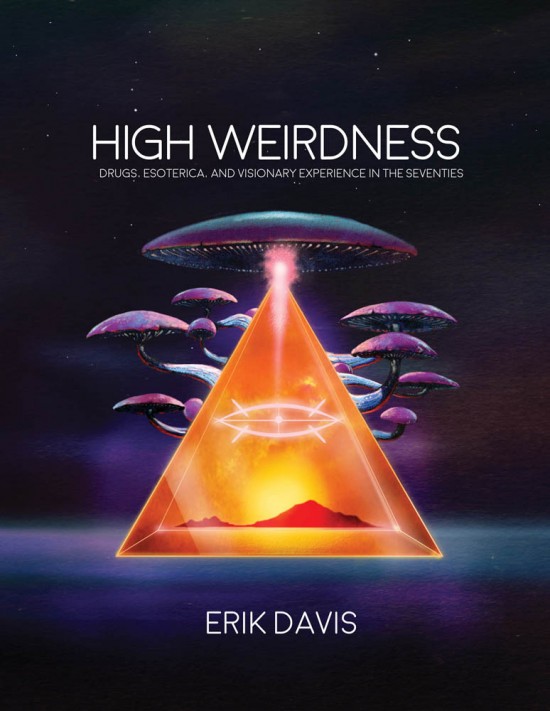 Drugs, Esoterica, and Visionary Experience in the Seventies
by Erik Davis
£20 /£25
PB, 560pp
148mm x 210mm
23 b/w illustrations
ISBN: 9781907222870
Co-published with, and distributed by, The MIT Press

A limited edition of 50 copies sold directly by SAP will feature Peaks, a 16-page chapbook of additional material, a signed book plate and a unique sew-on cloth patch, both designed by Arik Roper.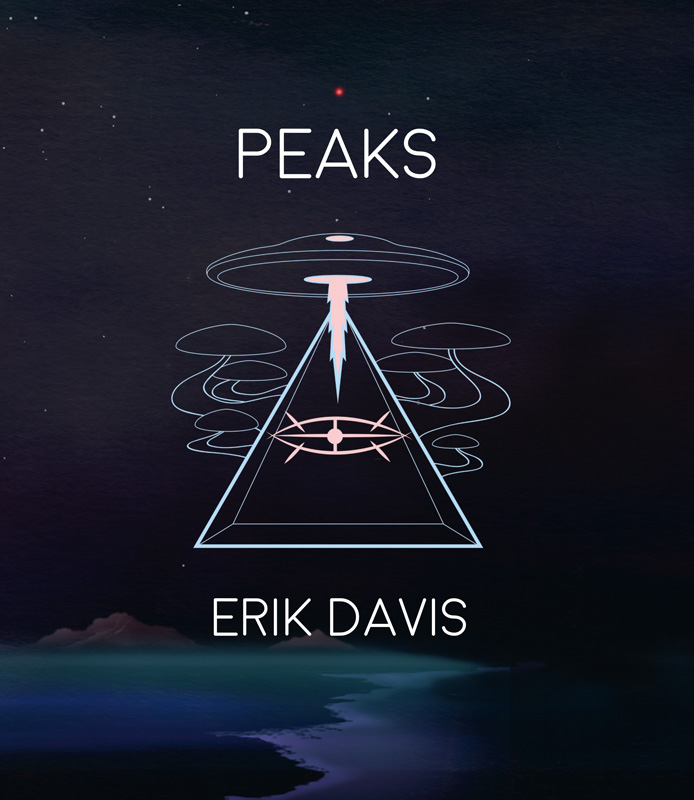 An exploration of the emergence of a new psychedelic spirituality in the work of Philip K. Dick, Terence McKenna, and Robert Anton Wilson.
The first book in a very long time that's given me the feeling of discovering a secret truth. — Douglas Rushkoff
May this book, like a glowing UFO, land on your lap, and every other lap, and weird our world beyond all measure. – Jeffrey J Kripal
Straddles high scholarship and hipness… an important milestone in esoteric studies.
– Victoria Nelson
A masterpiece of what I can only call speculative fiction, or indeed speculative realism.
– Steven Shaviro
Even if I was tripping I couldn't imagine a better guide to the outer limits than Erik Davis. – McKenzie Wark
A study of the spiritual provocations found in the work of Philip K. Dick, Terence McKenna, and Robert Anton Wilson, High Weirdness charts the emergence of a new psychedelic worldview out of the American counterculture of the seventies. These three visionaries changed the way millions of readers thought, dreamed, and experienced reality—but how did their own writings reflect, as well as shape, the seismic cultural shifts taking place in America during one of its most surreal eras?
In High Weirdness, Erik Davis—America's leading scholar of the strange—examines the writings of these vital, iconoclastic thinkers, as well as their own extraordinary, life-changing experiences. Along the way, Davis maps the uncanny lattice of culture and consciousness that characterized America's West Coast at a time of radical technological, political, and social change. What results is a new theory of the weird that illuminates the seventies, while providing for a renewed engagement with reality during our own highly weird times.