Tag Archives:
witchcraft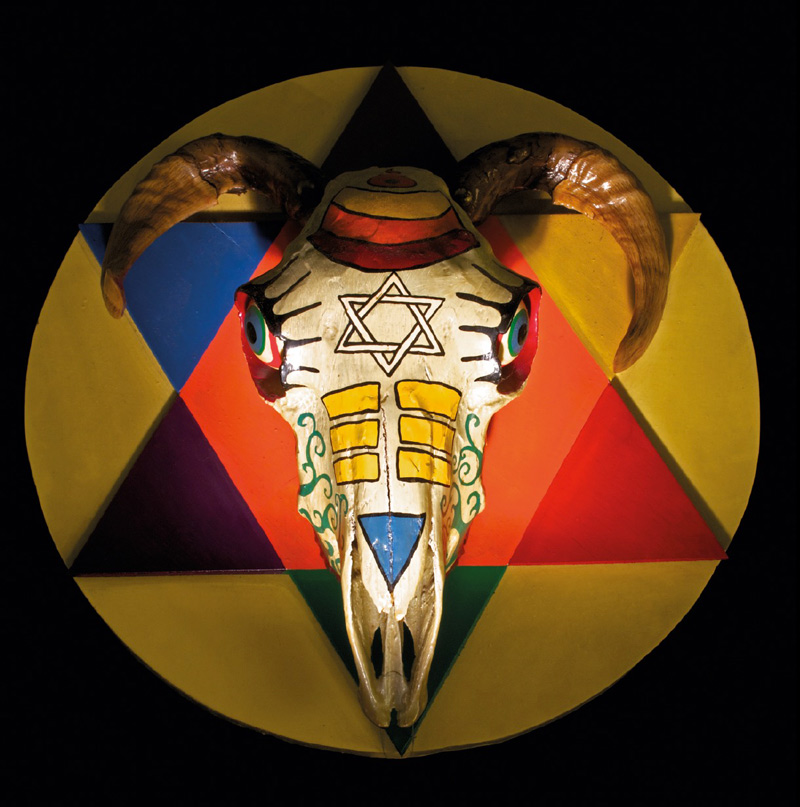 225 x 225 mm, 240pp
Over 120 images in colour & BW.
Available in pb, limited hb and Special editions.
―

―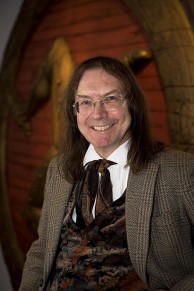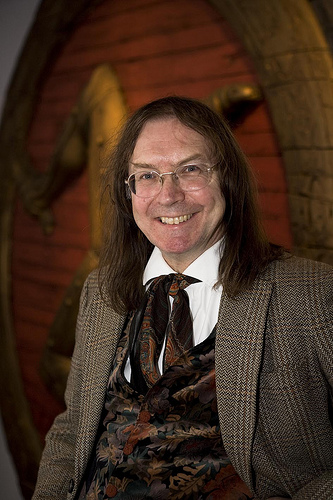 An in-depth interview with Professor Ronald Hutton, the eminent historian of witchcraft and paganism and author of The Triumph of the Moon, and Stations of the Sun.
―

―